Articheck & Authentify Art Announce Partnership
Art technology company Authentify Art and condition reporting company Articheck announce formal referral and product partnership.
Art Transparency Companies Authentify Art And ID4Arts To Merge
Longtime art technology partners Authentify Art and ID4Arts announce merger decision.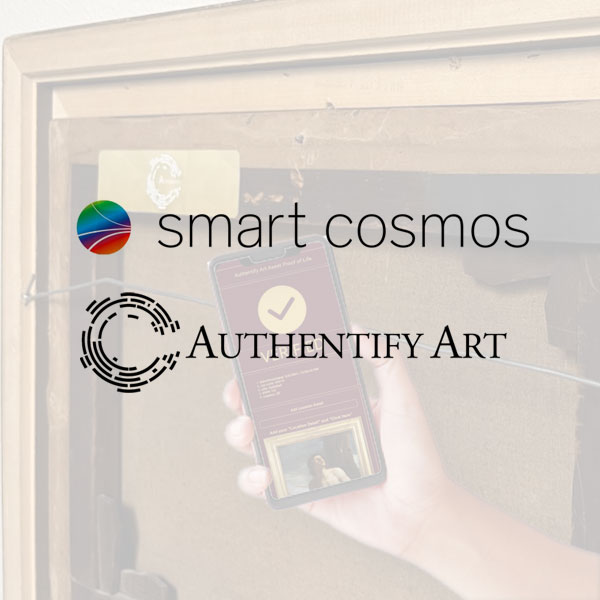 VINs for Art? Art Technology and Logistics Tracking Companies Pair Up To Target the Art World
Art technology company Authentify Art announces formal product-development partnership with tracking technology company Smart Cosmos.